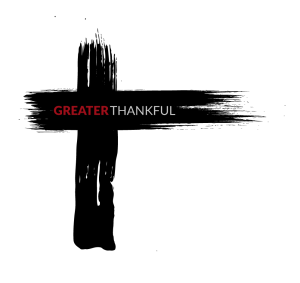 Upcoming Events/Updates
Childcare is available for all children beginning at 8:50 AM each Sunday morning.
For weekly meditation and devotion, we invite you to tune in to Deacon Ragland's Gospel Hour on WVOK 1580 AM, at 7:30 am every Sunday morning.

Be on the lookout for our monthly newsletter.

You are encouraged to download our mobile church app to stay connected to church news and updates. It can be downloaded in your App Store or Play Store by simply searching for "Greater Thankful" or just click the appropriate button below:


WAYS TO GIVE

To give online, click 'Giving' on our mobile app or website.

Mail a check or money order: Please mail checks or money orders only to:




Greater Thankful Baptist Church




P.O. Box 434




Anniston, AL 36202
Trust God. Serve People. Follow Jesus.
"The Church Reclaiming the Backsliders"
Catch Pastor Jackson's sermons on the radio every Sunday morning @9:00 AM on 1390 AM!